Rovereto, Italy [October 11, 2023] – Salvadori Srl, one of the companies in Technical Rubber Company's (TRC) global portfolio of businesses unveiled a new identity reflecting the company's transformation of its strategy to focus on envisioning and developing solutions for recycling products such as tires, conveyor belts, and field turf when they have reached the end of their useful lives into new life-safe products which create new profit centers and revenue streams for their clients.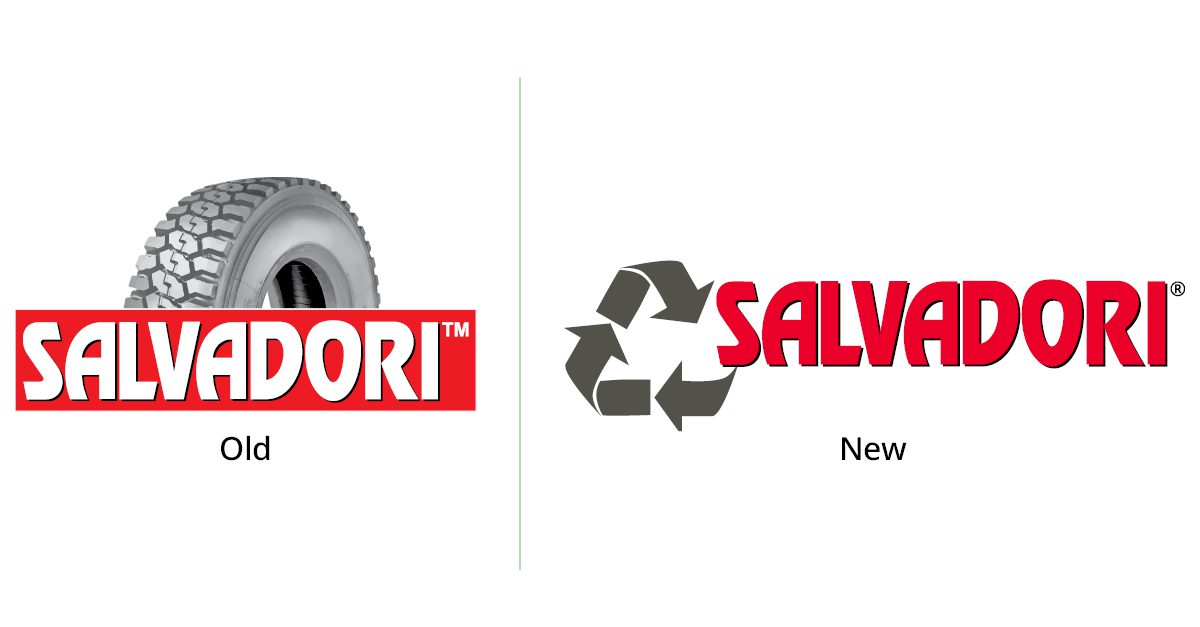 Salvadori is focused on the development of strategic solutions purposefully created, designed, built, tested, and installed to achieve their clients' objectives for the commercialization of sustainable products made from these items formerly considered waste, thus Salvadori's positioning statement: "Waste to Value".
 "While our business has dramatically transformed over the last several years, it became clear that perceptions of Salvadori have not evolved to keep pace with those changes" said Gary Crawford, TRC Executive Vice President. "The evolution in Salvadori's brand identity more appropriately conveys the experience and expertise we bring to bear on client challenges around end-of-life items like tires and conveyor belts" added Crawford.
The new brand identity was recently unveiled during the Mining Indonesia 2023 trade show held in Jakarta. Booth signage showcasing the elements of the rebranding were prominently displayed.
Elements of Salvadori's new identity include retention of the Salvadori name and unique logotype. With over 30 years in the industry there is strong recognition of and equity in this important visual element. We also retained the Salvadori red which any equipment manufactured by Salvadori wears.
The bold addition to the new Salvadori visual identity is the incorporation of the universal "Recycling" symbol. This addition is a strong visual que that Salvadori's primary focus is recycling. This removes any ambiguity about the sole purpose of the company. Market research confirmed the design is modern, visually strong, clearly conveys the company's focus, and is memorable.
***