Technical Rubber Company was founded in 1939 by Charles Cornell and for over 75 years, TRC has been innovating to deliver industry-leading rubber products that move the economy. TRC is made up of a family of brands that each specialize in creating products and systems that are trusted globally by businesses, consumers, and government clients.
TRC's global business is headquartered and managed in Johnstown, Ohio, USA with group offices in Lisburn, Northern Ireland; Turnhout, Belgium; Rovereto, Italy; Shanghai, China; Tokyo, Japan; and Sao Paulo, Brazil.
TRC is driven by our commitment to supporting the entire lifecycle of rubber. Our 4r strategic vision is to create and extract value from materials that were formerly considered to be at the end of their useful life. We serve the end-to-end needs of our customers, who implement earth-friendly, sustainable solutions using our products.
Repair: When rubber needs to be reliably repaired, technicians rely on repair products, bonding agents, and tools from TECH™ Tire Repair, TECH Outdoors™, Truflex/PANG™, and Pang™ Industrial.
Reuse: TRC has ownership interests in companies such as Polywood, which converts recycled milk jugs into outdoor furniture.
Recycle: Rubber recycling reduces our industries' impact on the environment. Also, TRC customers rely on recycling systems and molded products from Salvadori.
Repurpose: Adapting or altering rubber to find new uses that create value for our customers.
TRC's business is led by five core values that encompass all we do: Honor, Innovation, Leadership, Teamwork, and Intelligence.
We Know This Is Not Sustainable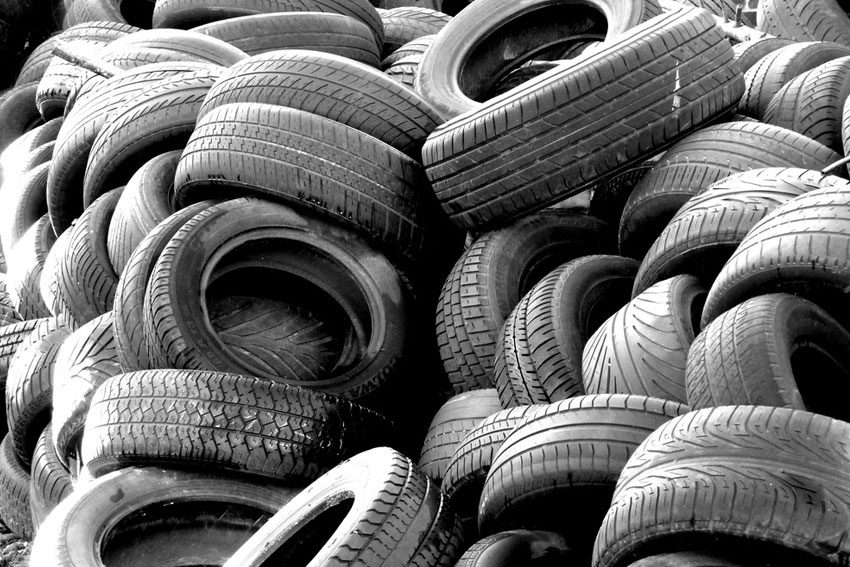 TRC's core values align with our mission to extract value and extend life.  We partner with our customers to contribute to the circular economy by repairing hundreds of thousands of tires daily or with green roofs that include recycled rubber produced by our equipment.
As an industrializing world relied on rubber, there existed a huge opportunity to build a company that helped others to make products that moved the economy. That was the vision of our founder, Charles Cornell. In 1939, Mr. Cornell founded the Technical Rubber Company in Johnstown, Ohio. His career in the rubber industry exposed a need for a better tire repair product. He established his business to meet this need and patented a cold vulcanizing process that repaired tires without requiring heat. Cornell's innovation led to a complete line of tire and tube repair products, setting the stage for product breakthroughs and innovation at TRC that include self-vulcanizing inserts, centering radial repairs and Uni-Seal Repair units. Vulcanization revolutionized the tire repair industry in the U.S. and TRC has grown to become a global leader.
Cornell's vision created a legacy of innovation for generations to come. Now, more than 75 years after Cornell helped to create an industry, TRC is directed by the fourth-generation of family leaders. Still headquartered in Johnstown, Ohio, TRC has grown to become an international manufacturer and distributor of more than 10,000 tire repair, wheel service and industrial rubber products that support customers in 95 countries.
Corporate Social Responsibility
TRC strives to impact and strengthen the well-being of the communities in which we do business. We do this through actions that represent our core values – honor, innovation, leadership, teamwork, and intelligence. Through volunteering and charitable contributions, we give back to our global communities with service and fellowship.
In addition to providing corporate support to nonprofit organizations and campaigns, TRC supports the missions and causes that are important to our employees through our Matching Gifts Program. This program provides a Matching Dollars Program to match financial contributions made by employees, as well as a Matching Hours Program to provide financial support to nonprofits where employees donate their time.
TRC focuses our philanthropic efforts in 5 areas and we look to make donations locally and in the communities where our team members and customers work. We seek opportunities to give back globally in the communities we serve.
Philanthropy Focus:
Education – Schools, non-profit organizations, scholarship funds and events that support education
Emergency and First Responders – Support for volunteer-based organizations, equipment requests
Industry-Related – Charitable programs connected with tire and rubber industries
Sports – Community-based sports programs
Women's Charitable Organizations – Focused on supporting victims of domestic violence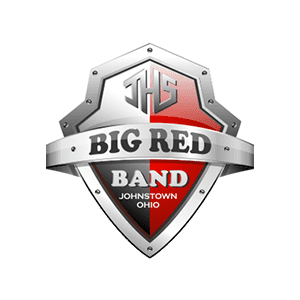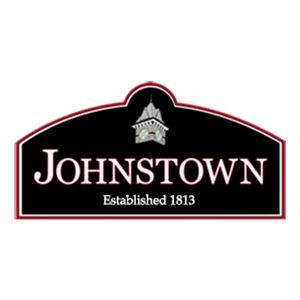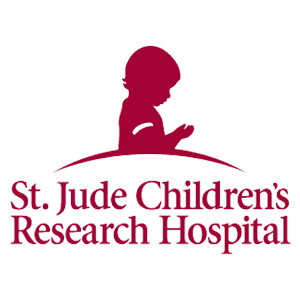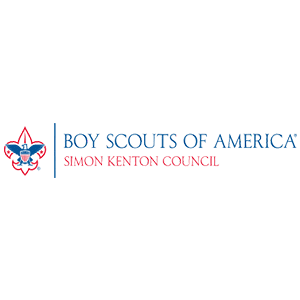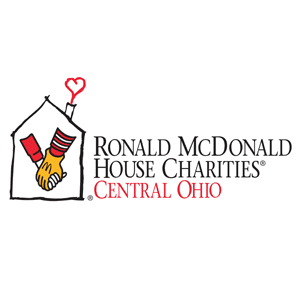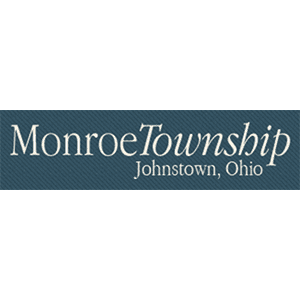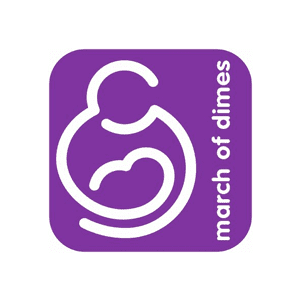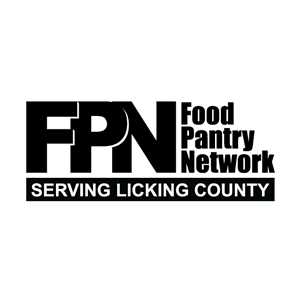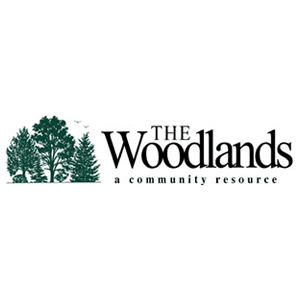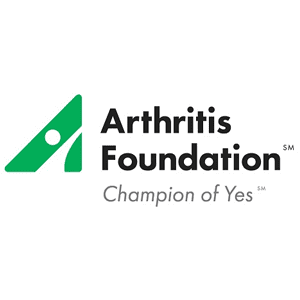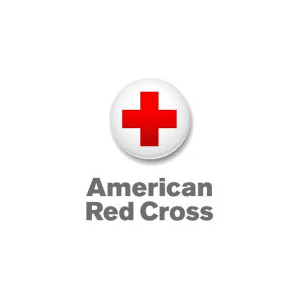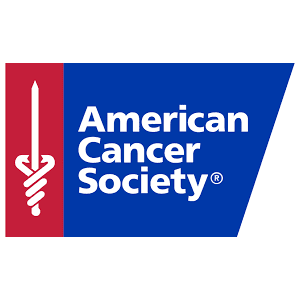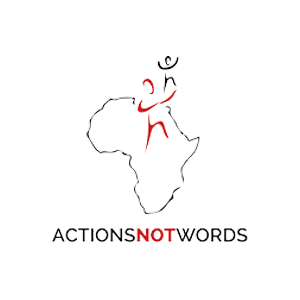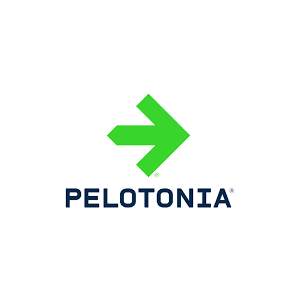 TRC Does Not Fund Organizations that have not been granted tax-exempt status under Section 501(c)(3) or IRS code or international equivalency, or that are not a K-12 school or school district. Organizations seeking underwriting for advertising
Interested in connecting with TRC?