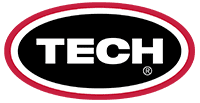 TECH Tire Repairs
TECH Tire Repairs has been the trusted name in tire repair and wheel service solutions since 1939. TECH™ guarantees that the repair will last for the tire's lifetime.

Advanced Mobility Solutions
Advanced Mobility Solutions (AMS) exists to actively participate in the global mobility ecosystem, to identify, evaluate, develop, and commercialize new leading edge mobility solutions, which in turn will fuel our businesses and lives.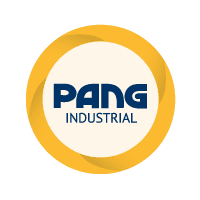 PANG™ Industrial
PANG™ Industrial extends the life of industrial equipment with products for conveyor belt repair, wear resistance and corrosion protection.

Salvadori Recycling Equipment
Salvadori specializes in designing and manufacturing recycling equipment. Salvadori equipment begins the downsizing process of tires up to 63″ / 160 cm (inside diameter). Salvadori also produces molding equipment to create almost anything out of recycled rubber, such as rubber mulch, parking curbs, and rubber sheets.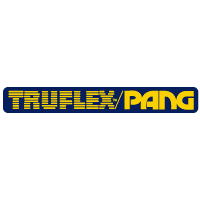 Truflex/PANG™
Truflex/PANG™ is known for quality and reliable tire and tube repairs, bonding chemicals and more.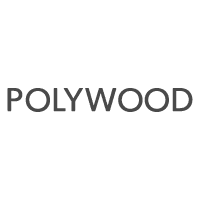 Polywood
Polywood believes life is about following your passion. Polywood creates comfortable & stylish outdoor furniture that's great for the Earth and built to last.
Interested in connecting with TRC?