TRC's Acquisition of Salvadori Fulfills 4r Vision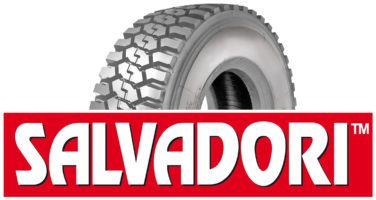 TRC is driven by its 4r vision of Repair, Reuse, Recycle, and Repurpose. TRC broadened that vision through the acquisition of Salvadori Srl.  Known for their expertise in recycling equipment, Salvadori also designs and manufactures innovative, high quality tools and materials used by the global Tire & Wheel industry.
This portion of the Salvadori Team will now align with TECH's European, Middle East & African (EMEA) Tire and Wheel group and will continue to design, engineer and manufacture high quality tire and wheel specialty tools and supplies.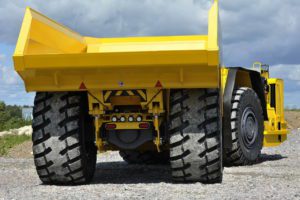 One such tool, the Salvadori Rubber Extruder Gun, is considered the "Gold Standard" within the tire and wheel industry. The Salvadori extruder gun is used globally on section repairs conducted on commercial truck tires and off the road (OTR) tires. OTR tires are commonly found on earth movers. The extruder gun is also widely used in the tire retreading market.
According to TECH University Senior Technical Trainer, Billy Johnson, "The Salvadori extruder gun provides the high-volume flow tire technicians need to smoothly apply rubber to the injury. The power generated by the proprietary Salvadori dive system maintains a high flow that makes for a smoother repair and minimizes the time required by the technician to perform the repair."
Salvadori and TECH help to fulfill parent TRC's 4r vision of Repair, Reuse, Recycle, and Repurpose. The innovative solutions that the TRC companies provide make a meaningful positive impact both financially and ecologically. To learn more about TRC and its brands visit www.trc4r.com.